BEING GREAT IS WHAT WE DO
BG Aerospace specializes in all things related to PWC engine services, from managing your engines through Overhaul, buying and selling assets, and everything in between. We have you covered!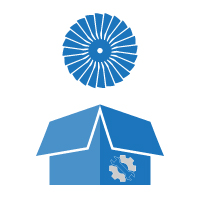 Engine & Part Sales
BG Aerospace maintains a list of currently available assets and parts to help keep you flying! We buy and sell engines and cores all over the world! We can also perform pre-purchase inspections to help ensure that you are getting the best value. Contact us today to see how we can help.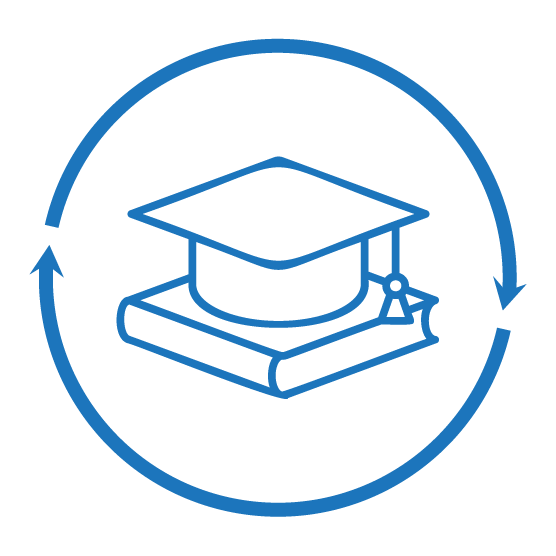 Continuing Education
Whether it is in person or via a webinar, BG Aerospace has an experienced teacher on staff who can help your team with preventative maintenance and general continuing education. His tips & tricks have proven helpful with our customers all over the globe.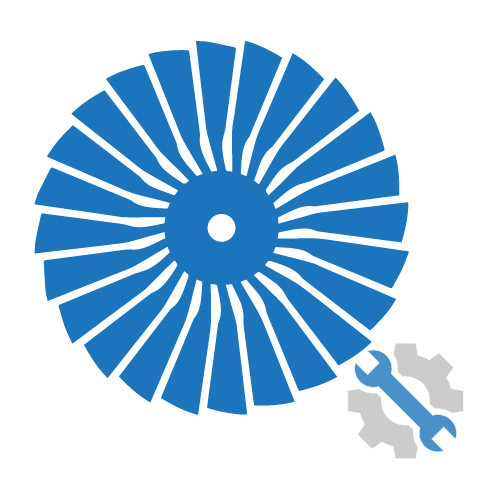 Engine Management
We know your time is precious. Time is money and operating a fleet of aircraft, or even just one doesn't leave you with much of it. That is why BG Aerospace leverages our many years of experience in the field to offer you turn-key solutions that will help you save time and money on shop visits! We are proudly partnered with some of the best in the industry and can manage your overhauls from start to finish. We consistently save our clients tens of thousands of dollars on overhauls and shop visits.
How can we help with your PWC Engine Needs?
Helping you with all your PWC engine needs
The current market possesses its own challenges with the supply being low and the demand being high. It's an unprecedented and challenging era, but that's why we get up in the morning! BG prides ourselves on Being Great! We're here to offer support, flexible and creative solutions, as well as value. Our expertise and extensive client base allows us to locate assets where some of our competitors cannot.
No project is too great, or too small. Get in touch and be pleased to get started on your project. Need something that isn't listed? We'll be pleased to put together a custom proposal for you.
BG Aerospace has extensive knowledge in the fixed wing PT6, PW100, JT15D and CF34 markets.
We offer a range of PT6 and PW100 services, all designed to help your company save money and feel comfortable that you have a team behind you. Whether you have a small repair or complete overhaul, we have you covered. Our services are available a la carte or complete coverage so you can get precisely what you need.
Whatever your situation and the challenges you face, we have solutions.
For additional information on our management solutions and to obtain preferential pricing on shop visits for any of your engines, drop us a line at +1 443-241-2833 or alternatively send us a message using the Contact button below.
For additional resources on Maintenance Manual parameters and industry insights you can also consult the PWC airtime blog.