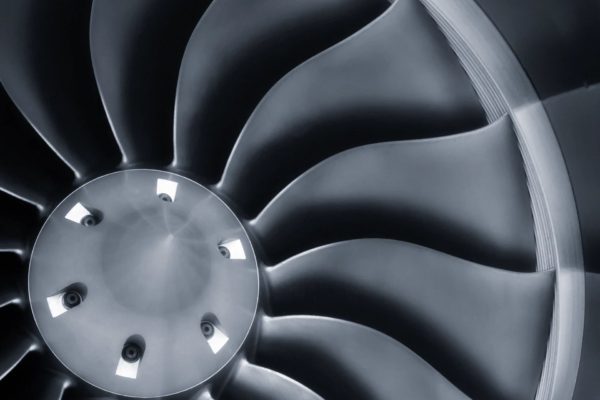 Engine & Parts sales
BG Aerospace maintains a list of currently available assets and parts to help keep you flying! We buy and sell engines and cores all over the world! We can also perform pre-purchase inspections to help you ensure that you are getting the best value. Contact us today to see how we can help.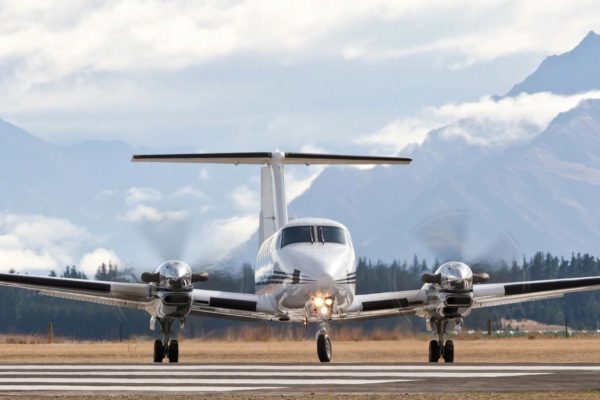 Engine Management
A few minutes on the phone can you help you save tens of thousands of dollars on overhauls and shop visits. Our team has over 150 years of combined experience in the aviation industry. We are available to assist with management of your assets.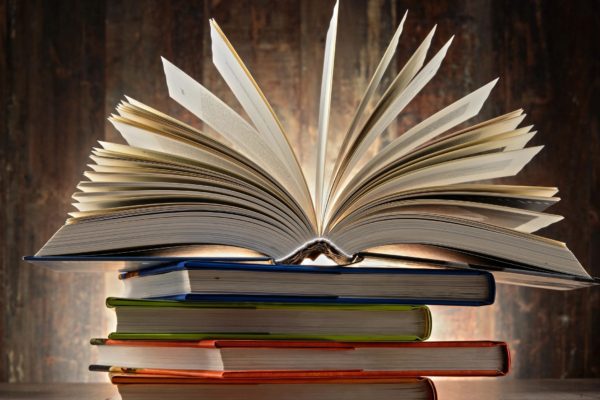 Continuing Education
Whether it is in person or via a webinar BG Aero has an experienced teacher on staff who can help your staff with preventative maintenance. His tips & tricks have proven helpful with our customers all over the globe.
Our Specialty
BG Aerospace has extensive knowledge in the fixed wing PT6, PW100, JT15D and CF34 markets.
We offer a range of PT6 and PW100 services, all designed to help your company save money and feel comfortable that you have a team behind you. Whether you have a small repair or complete overhaul, we have you covered. Our services are available a la carte or complete coverage so you can get precisely what you need.
Whatever your situation and the challenges you face, we have solutions.
For additional information on our management solutions and to obtain preferential pricing on shop visits for any of your engines,  give me a call at any time at 856-466-2762 or alternatively send us a message using the Contact button below.