BEING GREAT IS WHAT WE DO
BG Aerospace specializes in all things related PWC engines. From managing your engines through Overhaul, buying and selling assets, and everything in between. We have you covered!
BG Aerospace is a team of focused individuals, specializing in PWC engines, parts and accessories. We offer personalized services to private operators, overhaul facilites, brokers and major FBO's. With a combined experience of over 150 years in the Aviation industry our services are unparalleled and unique. We pride ourselves on constantly being ahead of the curve and having the knowledge to not only offer the best turn-key and creative solutions, but also competitive pricing. Our key relationships with major suppliers can offer our clients additional flexibility and control with overseeing their engines through the time consuming shop visits.
We get up in the morning and get excited to come to work every day and help our clients in the best ways possible. Whether it's through saving them money on shop visits, finding a rare engine and/or part, or even buying or selling their surplus assets, we have you covered!
OUR STORY - THE ROAD SO FAR
Our story begins in 2013, originally founded by Bernie Gale, there was a need in the industry to provide diverse, time trusted and reliable solutions to an ever growing market. Bernie saw opportunity to combine experience with new innovations and ideas to bring the BG team to new heights. Expanding into International and global markets the team grew with the addition of partners; Virginie and Fernand in Canada and South Africa respectively. With a combined experience of over 150 years in the aviation industry, BG Aerospace continues to grow and bring new solutions to every challenge we encounter. As a result, of our continued growth and aspirations, we've added on Karyn out of Canada for Operations and Marketing, and Lucas who manages our PWC material out of Michigan, OH. We've assembled the best aspects of each of us to bring you the most ideal and out of the box solutions.
Click below to read our latest news, tips and tricks related to the Aviation industry.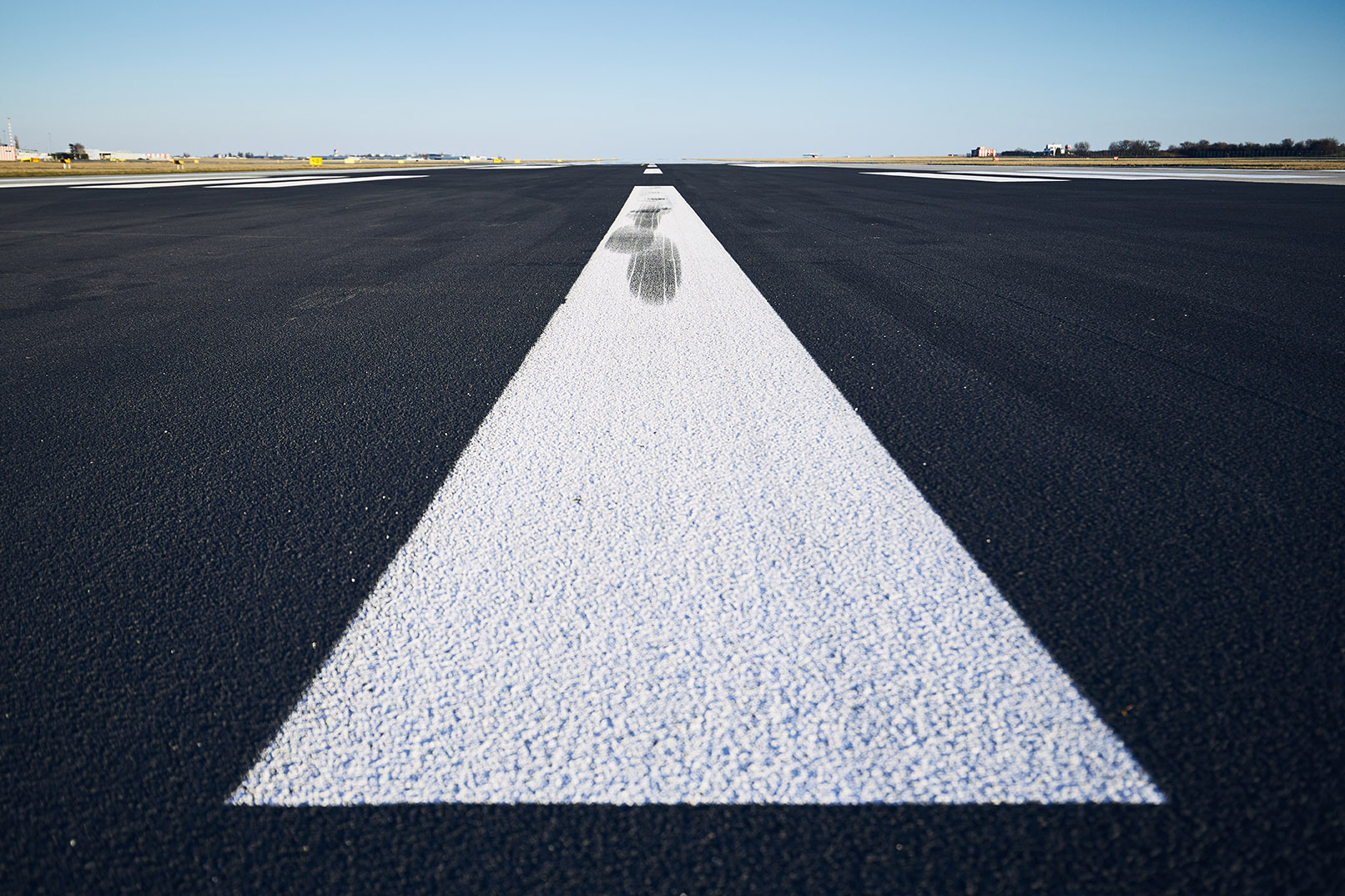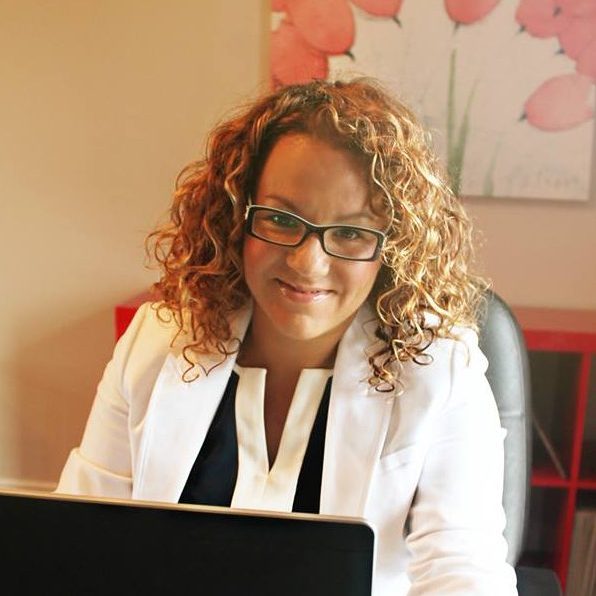 Virginie Foisy
Partner, CEO
Virginie Foisy has been in the aviation industry since 2004. Working in the Sales and Distribution aspect of all airframe parts, she subsequently joined an Overhaul facility supporting overhauls of PT6, PW100 and T53 engines. She was responsible for the Canadian territory. As one of the 3 partners of the BG Aero team her goal is to provide a turn-key solution for all your aviation needs and an impeccable customer service experience. She is extremely goal driven and will always be available to ensure the customer's needs are met efficiently. When Virginie is not working she enjoys physical activities with her children and spending time in the gym for Crossfit. Please feel free to call at any time, she will drop the weights for you.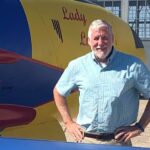 Bernie Gale
President, Partner
With over 40 years of Aviation experience from line maintenance and engine overhaul through customer service and sales. Together with building multiple PWC engine and material supply companies from 1999 to 2013 along with Airwork Corporation DDOF experience, Bernie has a broad knowledge base to help you through multiple industry situations. It has always been his mission to stop escalating costs by introducing alternative methods to lowering engine operating costs per hour. While work in Aviation is a 24/7 responsibility; you may find Bernie sailing during his downtime. But the anchor is never too far away so he'll always be pleased to answer the phone…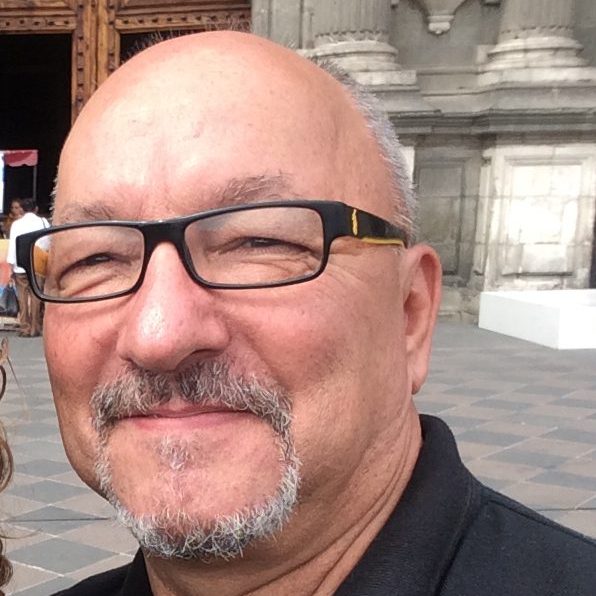 Fernand Foisy
Partner, Technical Specialist
Fernand has been in Aviation since 1973, starting his career at Pratt & Whitney Canada and remaining with them for 25 years. His expertise was gained with all P&WC engines in their overhaul facility. He subsequently spent 13 years with EADS SECA in Sales and Marketing and was their Field Service Rep. He has for 20 years gained extensive knowledge of the African market and their needs. He is also a SACAA approved Instructor on PT6, PW100, JT15D and the PW306 series engines. His knowledge and expertise has, and will continue to be, of great value to the clients of BG Aerospace. When not giving advice to clients at all hours, he enjoys outdoor activities and wildlife… He is available even when deep in the bush trying to spot animals.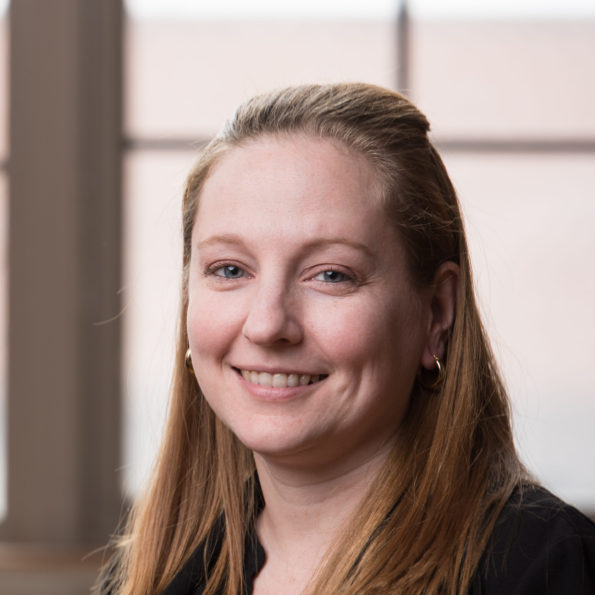 Karyn Torrie
Director of Operations, Marketing
Karyn Torrie has over 10 years of experience in operations and another 5 in Marketing and Graphic Design. Since joining BG Aerospace in 2017, Karyn provides structure and support to the team and is the main point of contact for all things marketing related. Based out Canada, Karyn is driven to provide solutions for an ever-changing market. When Karyn is not working, her hobbies include baking, spending time with family and learning new skills to stay sharp.
At BG AEROSPACE INC. we are firm believers in the future, not only for our beloved aviation industry, but also for the planet in general. As a result we try to do our best to reduce our carbon footprints on a daily basis. Most of team works remotely which reduces the need for ground transportation. We are also proud to be a paperless operation which allows greater flexibility and a significant reduction in paper and ink resources. A few of our team members have also opted for hybrid or electric vehicles to also help reduce the dependency on fossil fuels.
We believe that every little bit helps.