Be Great!
"Be Great!", it is as simple as two words. Greatness comes from truth, integrity and helping others. We are present to help you through your engine processes.
When we work with you, we roll up our sleeves and become your business partner, we strengthen your team. We measure our success by your accomplishments. With a globally renowned combined experience of 150 years, we understand the challenges of today's operators and industry professionals. Whether you have a small repair or complete overhaul, we have you covered. Our services are available tailor-made or complete coverage so you can get precisely what you need. Whatever your situation and the challenges you face, we have solutions.
We also provide management of assets on the wing from event to event. We provide a one stop shop that handles all aspects of engine management. From interval inspections to major repairs and overhauls. Today people have to call multiple organizations to get the results they need to keep flying. One company supplies parts, another repair services, and yet another for technical support. By combining simple networking and asset management techniques we manage everything from shipping, to repairs, to assets on the ground and the processing of engines through shops. By establishing discount structures and owning inventory we become the provider and everyone else becomes the middlemen. The simplistic form of our mission is to Help and in doing so the customer wins. By helping in an intelligent manner, we become GREAT.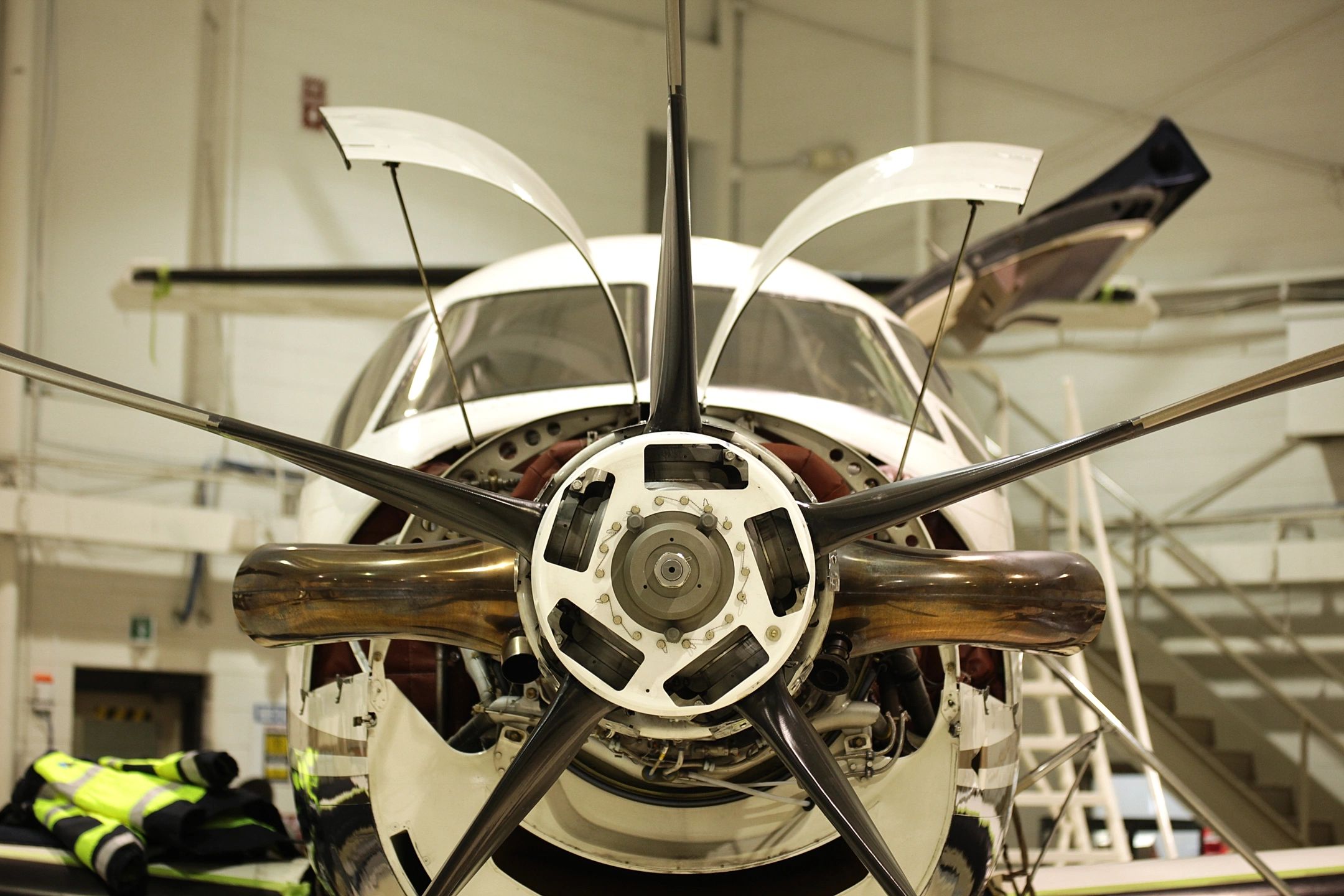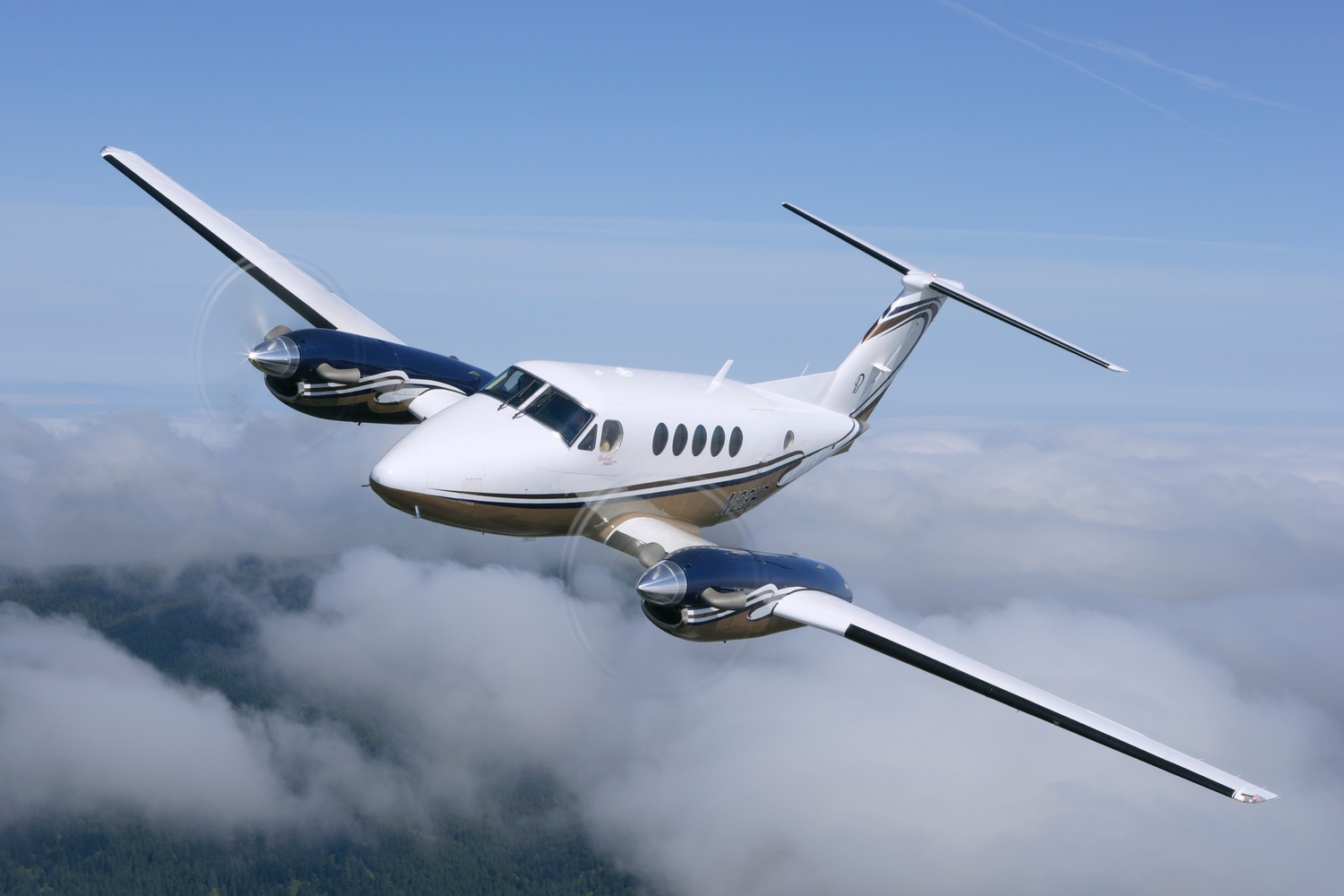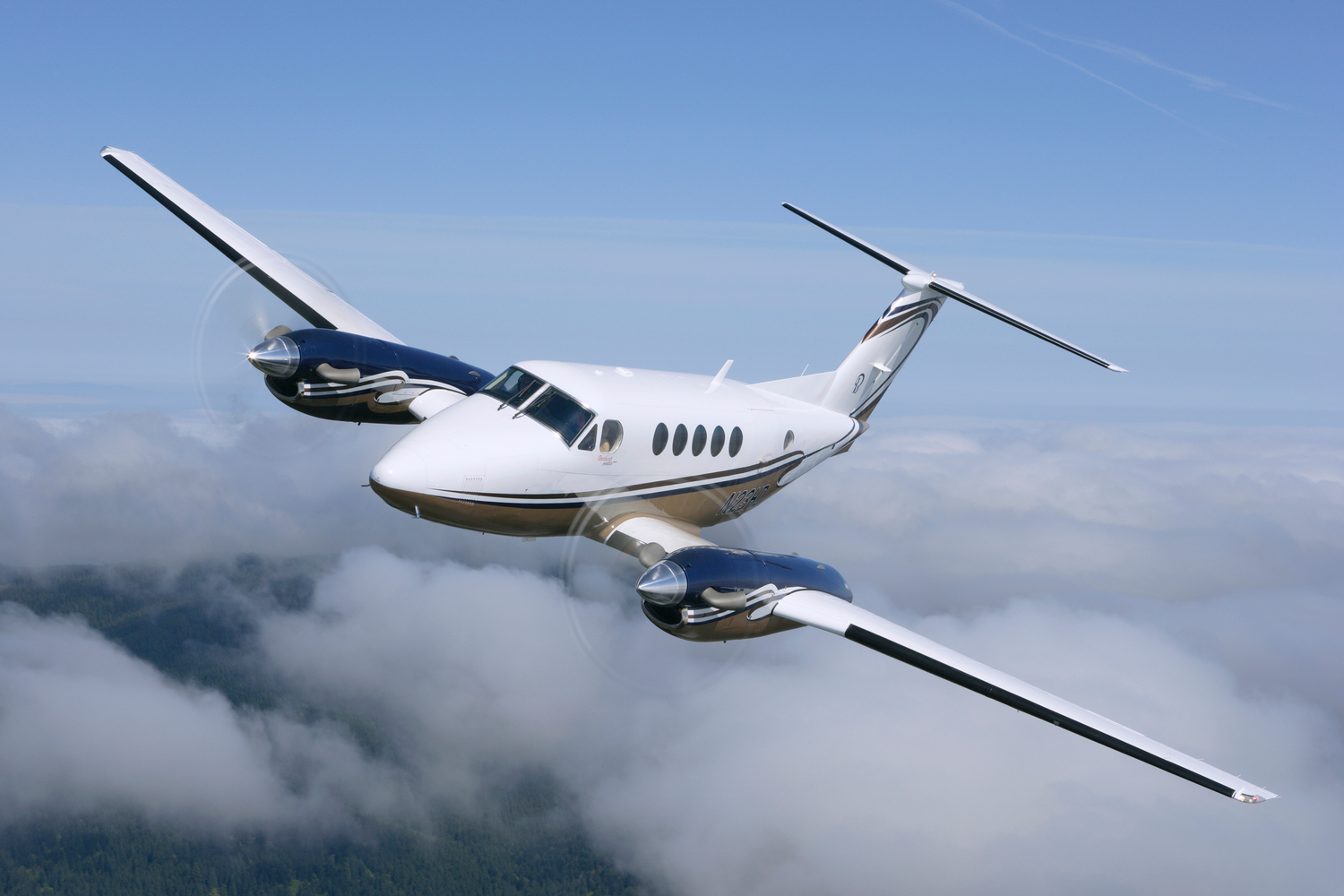 Currently Available Engines
To see a complete list of our currently available engines, click on the button.