BEING GREAT IS WHAT WE DO
BG Aerospace, your PWC Engine Specialists pride ourselves in being knowledgeable in all things related to PWC engines, from managing your engines through Overhaul, General Maintenance, buying and selling assets, and everything in between. BG has you covered!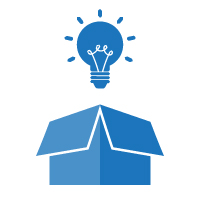 Creative Engine Solutions
BG Aerospace offers creative and innovative solutions for all of your PT6, PW100 and JT15D engine needs. Providing information, available engines and parts in a timely manner to help keep you flying. We also buy engines and parts in any condition.
Client Relationships
As PWC Engine Specialists, communication with our clients is always our top priority and so Being Great is just what we do!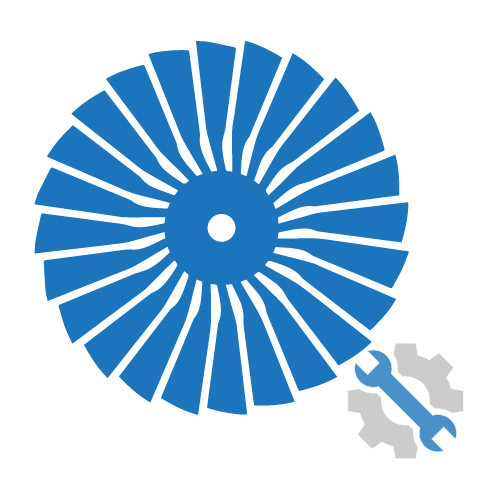 Engine Management
Proven results in cost saving measures to ensure scheduled maintenance and overhauls don't over-run your budget expectations.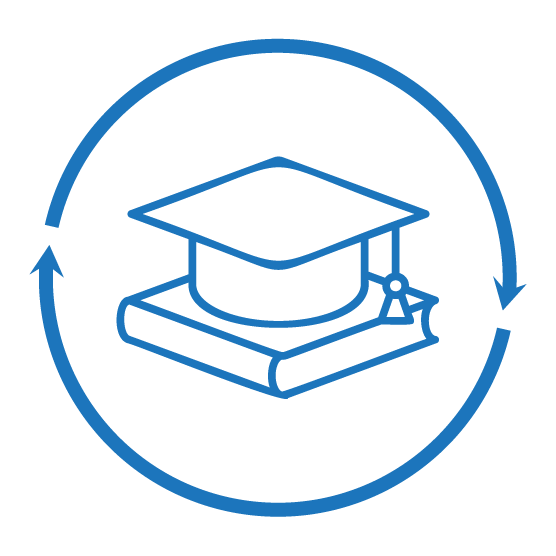 Continuing Education
PWC Engine Specialists and Certified Maintenance instructor on staff to provide organized classes, webinars, or even tips and tricks on preventative maintenance.
Be Great! It's as simple as two words. Greatness comes from Truth, Integrity and helping others, this is our mission statement! As PWC Engine Specialists, we are always here to help clients through their engine processes.
AT BG AEROSPACE WE LOVE WHAT WE DO
Doing business in over 130 countries!
Over 13,000 clients in our network
Average saving on Overhauls
BG Aerospace is proud to be partnered with some of the best in the industry!
JOIN THE BG AEROSPACE COMMUNITY
Sign up to receive our newsletter and information information about our upcoming PWC engines and parts promotions, educational articles, blog posts and our latest news, delivered straight to your inbox!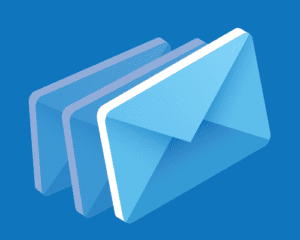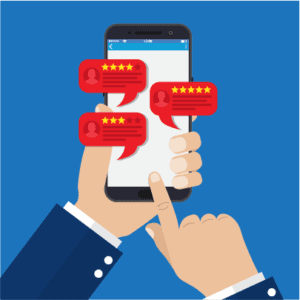 We have worked with BG Aerospace and Mr. Fernand Foisy for several years now. He was first appointed as a third party expert in a dispute with a Pratt workshop. He sorted out what was wrong on our engine, and why. Then he was contracted to follow up with our operations and the preventative and predictive maintenance on our PT6 engines. His training course is not only dedicated for the engineers, but also for pilots and managers. It has changed our way to manage our engines. And now we have a better understanding about how to have the best cost savings on our PT6. We strongly recommend Mr. Foisy as a PT6 expert. His knowledge of this engine is unique.
This serves to confirm that Fernand Foisy, has been an instructor for Debela Training and Management over the past two years. Fernand is extremely knowledgeable and have exceptional people skills and very well known in the aviation industry for his professionalism, ethic and willingness to go the extra mile. Fernand is involved in course development both for Aircraft Maintenance Engineer Licence purposes and familiarization/safety practices.
This is just a short message to let you know that I am very impressed by your support and service to date. I deal with a number of brokers on a daily basis, and you and your team are by far the most reliable, and responsive people I deal with these days. Thank you for your continued support.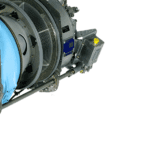 Asset Values
Monitoring the health and well being of your engines is an essential part of your daily operations. Maintaining the value of your assets and saving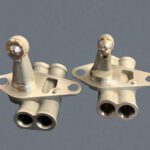 Asset Values
When it comes to PT6, there are two main types of Fuel Nozzles; the Simplex and the Duplex. With Simplex fuel nozzles, you have two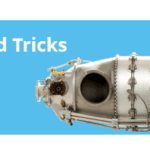 Engine Management
Did you know that a very small and often overlooked component can play a major role on the performance of your engine? The Igniter plugs