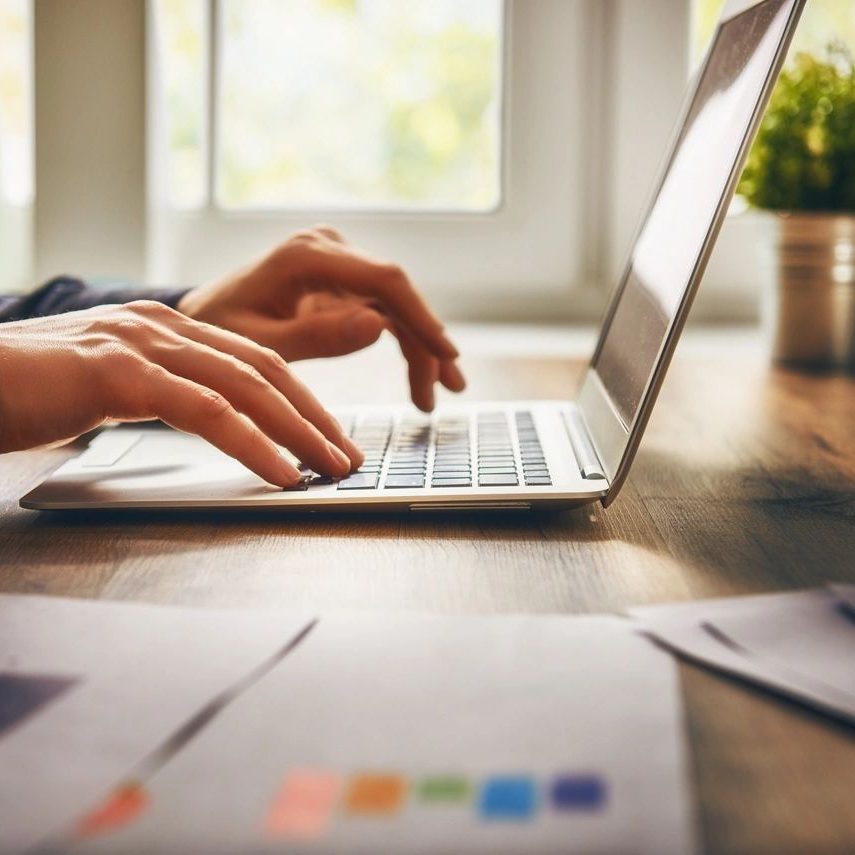 This is just a short message to let you know that I am very impressed by your support and service to date. I deal with a number of brokers on a daily basis, and you and your team are by far the most reliable, and responsive people I deal with these days. Thank you for your continued support.
This serves to confirm that Fernand Foisy, has been an instructor for Debela Training and Management over the past two years.
Fernand is extremely knowledgeable and have exceptional people skills and very well known in the aviation industry for his professionalism, ethic and willingness to go the extra mile. Fernand is involved in course development both for Aircraft Maintenance Engineer Licence purposes and familiarization/safety practices.
We have worked with BG Aerospace and Mr. Fernand Foisy for several years now.
He was first appointed as a third party expert in a dispute with a Pratt workshop. He sorted out what was wrong on our engine, and why.
Then he was contracted to follow up with our operations and the preventative and predictive maintenance on our PT6 engines.
His training course is not only dedicated for the engineers, but also for pilots and managers.
It has changed our way to manage our engines. And now we have a better understanding about how to have the best cost savings on our PT6.
We strongly recommend Mr. Foisy as a PT6 expert. His knowledge of this engine is unique.