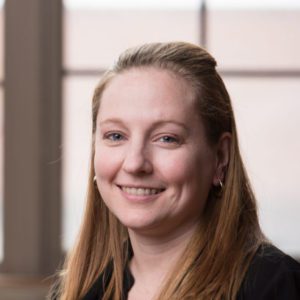 Director of Operations & Marketing
Karyn Torrie has over 10 years of experience in operations and another 5 in Marketing and Graphic Design. Karyn provides structure and support to the team and is the main point of contact for all things marketing related. Based out Canada, Karyn is driven to provide solutions for an ever-changing market.
When Karyn is not working, her hobbies include karate with her son, spending time with family and learning new skills to stay sharp.
Skills
Marketing
Organization
Design
Reliability
Innovation