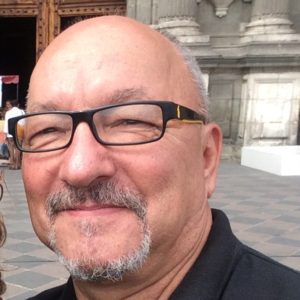 Partner, Technical Trainer
Fernand has been in Aviation since 1973, starting his career at Pratt & Whitney Canada and remaining with them for 25 years. His expertise was gained with all P&WC engines in their overhaul facility. He subsequently spent 13 years with EADS SECA in Sales and Marketing and was their Field Service Rep. He has for 20 years gained extensive knowledge of the African market and their needs. He is also a SACAA approved Instructor on PT6, PW100, JT15D and the PW306 series engines. His knowledge and expertise has, and will continue to be, of great value to the clients of BG Aero.
When not giving advice to clients at all hours, he enjoys outdoor activities and wildlife… He is available 24/7 even when deep in the bush trying to spot animals.
Skills
Development
Design
Marketing