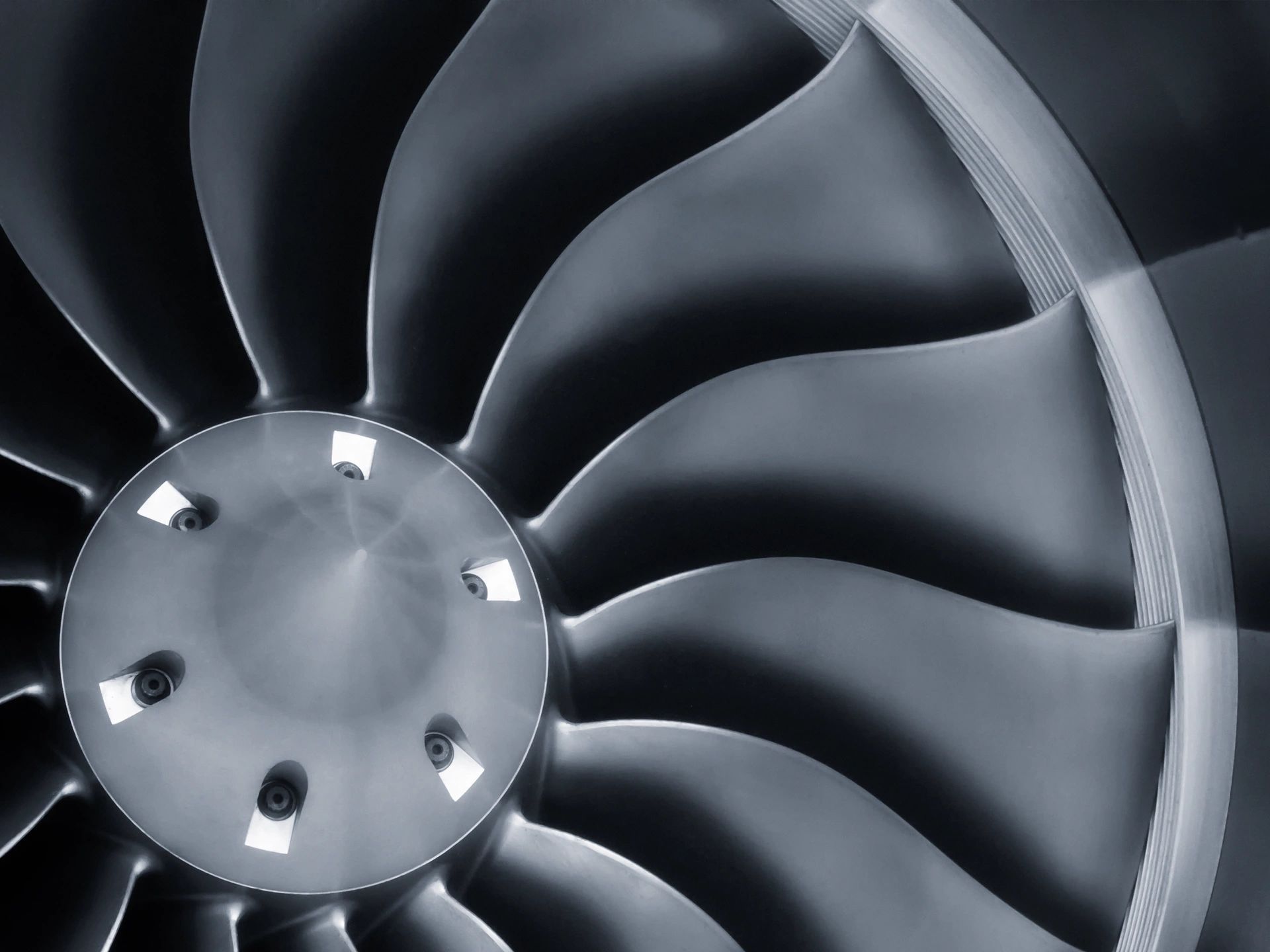 Whether you are looking for a spare engine, a replacement or a tear-down for parts. BG Aerospace can help with your search.
To view a list of our currently available engines click on the pages corresponding to the engine type you are looking for. From there you can open up the spec sheet by clicking the serial number of the engine you're interested in. If you are looking for something not listed on our site, please contact us and it'll be our pleasure to find something for you!
For information on our currently available engines
Contact us for to discuss your engine needs.