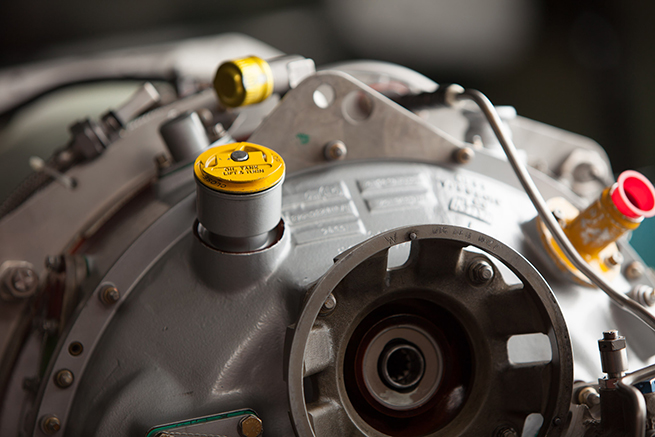 If you haven't followed the standard PWC preservation procedures while inactive, there is no need to panic. BG Aerospace has some low cost solutions for you that will help you get you back up and flying. The Re-Preservation & Test Cell procedure includes splitting the engine at the A, C, and G flanges, and followed by a test cell performance run. This Re-Preservation & Test Cell procedure is a very cost effective option that minimizes your down time and provides you with a certified time continued engine with dual release FAA 8130 / EASA Form One. As a result, this option can save you money and reduce your downtime significantly. Click here to view the file for more information.
Contact [email protected] to reserve your shop time as soon as possible. BG Aerospace is always happy to assist, by doing what we do best! So you can keep doing what you do best!
Don't forget to follow us on Linkedin to keep up with the latest and greatest BG Aero news.